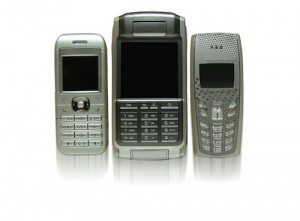 The Goldie Group is an international electronic products and cellular group headed by CEO and President, Bruce Goldie. He develops strategic relationships with key cellular companies worldwide. In order to provide service to these companies he meets their business needs with innovative, yet simple and elegant solutions. He has implemented several successful resolutions with is vision and expertise for the communications industry. With his uniquely superior strategic acumen and technical skills Bruce has been able to give carriers and manufacturers alike the benefit of his experience.
For over 19 years the Goldie group has been processing the handling of excess and obsolete cellular inventory with a responsible commitment to protect the environment. They move the excess product through both domestic and international markets.
Through a vested interest in a injection molding company overseas they complete the manufacture of accessories and components in an environmentally safe process. The Goldie group uses a truly green process to complete manufacture and recycle with waste reduction. By buying carbon offsets they utilize aggressive energy savings to generate bottom-line saving that are significant. They focus on sustainability, environmental responsibility and social progress.